TeamSlidez is committed to helping different charities and a portion of all Team Sales will be donated to these charity groups like The Jimmy V Foundation, Give Kids the World, Make a Wish and others.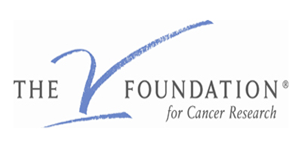 The V Foundation for Cancer Research was started in 1993 to honor Jim Valvano. Over time, the program has expanded and the support structure now includes people of all walks of life, including people who knew Valvano personally. Many have also joined the cause over the year's because they believe in his final wish – which is to fund research & find cures for cancer.
More Information: www.jimmyv.org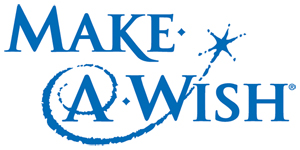 Since 1980, the Make-A-Wish Foundation® has given hope, strength and joy to children with life-threatening medical conditions. From our humble beginnings, which began with one boy's wish to be a police officer, we've evolved into an organization that grants a child's wish in the United States every 40 minutes.
More Information: www.wish.org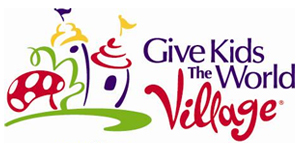 Give Kids the World Village is a 70-acre, non-profit storybook resort near Central Florida's most beloved attractions. Here, children with life-threatening illnesses, and their families, are treated to weeklong, cost-free fantasy vacations. It all began with a little girl with a wish, and the desire of one man to make that wish come true!
More Information: www.givekidstheworld.org
Ideal for All Sports & More
Z
Schools
Z
Associations
Z
Leagues
Z
Clubs
Z
Youth Teams
Z
Organizations
Z
Cheer/Dance
Z
And More
Request a Free Customized Mockup
of your TeamSlidez before ordering!
Bill Witherspoon, NJ
"The TeamSlidez staff was great and easy to work with. A quick turnaround helped us get our team equipped for travel season. A quality product at and great price. Our team loves them."
Mike Kurtz, MO
"A fun addition to our team player pack. Something cool and new that helped unify the team."
Valerie Jenkins, FL
"Extremely affordable and comfortable. The customized top and sides make the players feel special and creates school pride."
Steve Anderson, NC
"Great product for our Football program. We used it as a fundraiser and also to create spirit for the program. Great addition to preserve expensive spikes and sneakers."